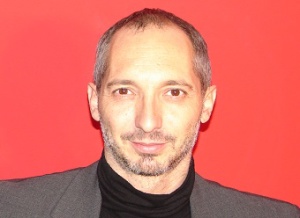 Julio Escalada (Spain)
A prize-winning writer and adaptor, Julio Escalada also teaches playwriting at Spain's Royal Academy of Dramatic Art.  His plays include the Four Seasons tetralogy and Exit, and his adaptations for the Spanish stage include Oscar Wilde's  A Woman of No Importance and Joe Orton's What the Butler Saw.
Works by Julio
As March blossoms into April, four characters find their lives and loves turned upside-down by fate, frustration and bad case of Spring Fever…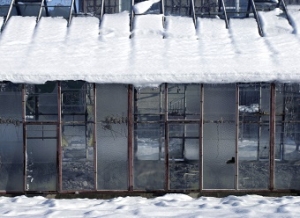 In a greenhouse in the depths of winter, a scientist prepares for her greatest achievement:  a hoard of decorative butterflies out of season.  But distractions abound…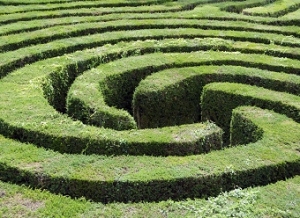 What begins as a gentle afternoon's chit-chat between a boy and his grandma spirals sultrily into a midsummer night of desire, desperation and through-the-looking-glass darkness…
Visit Julio Escalada's website here.